Life Insurance Course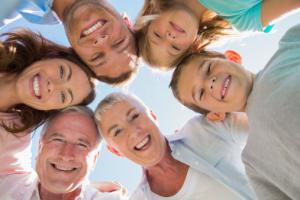 Summary
When it comes to helping donors determine the best assets from which to make a generous gift to your organization, life insurance is a) great, and b) totally underutilized. This course will review the ins and outs of how life insurance makes a great gift source for donors of all ages.
CFRE Credit
Completion of this course is applicable for 1.5 points in Category 1.B – Education of the CFRE International application for initial certification and/or recertification. 
Introduction 
Overview of Life Insurance 
Who, Why, When 
How to Value
Tax Issues 
Things to Know 
Questions to Ask
How to Accept 
Wealth Replacement Life Insurance 
Guided Learning Courses are available to PW members.  
Categories