Real Estate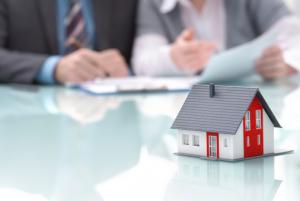 Summary
This course, complete with a quiz to test your competency, will cover what you need to know as a frontline fundraiser when exploring gifts of real estate with your donors. Learn the basics of what to listen for, when to get help and how to guide your donors in making these potentially very lucrative philanthropic gifts. Elements of the course include: 
Introduction to Real Estate 
Who, Why, When 
How to Value 
How to Accept 
Elements of a Qualified Appraisal 
Things You Must Know
Real Estate: Questions to Ask 
The Perfect Question 
About a Pre-Arranged Sale
CFRE Credit
This course is approved for 1.5 points in Category 1.B – Education of the CFRE International.
Courses are available to premium members.