Securities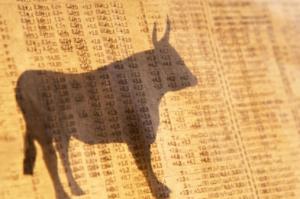 Summary
This course, complete with a quiz for competency, reviews most types of securities. You will learn when they make good gifts and how to accept them. The course includes information about:
CFRE Credit
Completion of this course is applicable for 2.0 points in Category 1.B – Education of the CFRE International application for initial certification and/or recertification.
Courses are available to premium members.