Professionalism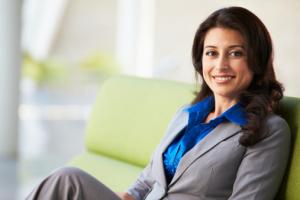 Overview
This course is a great introduction to being a professional fundraiser. It is appropriate for those who are new to the field or are wanting to approach the role of a face-to-face fundraiser in more formal way. Course content includes:  
Setting Yourself Up for Success
What Your Organization Expects from You
Characteristics of Successful Fundraisers
How to Dress
Etiquette
Donor Bill of Rights
Guidelines for Gift Officers
Undue Influence
CFRE Credit
Completion of this course is applicable for 1.5 points in Category 1.B – Education of the CFRE International application for initial certification and/or recertification.
Guided Learning Courses are available to premium members.