Introduction to Gift Planning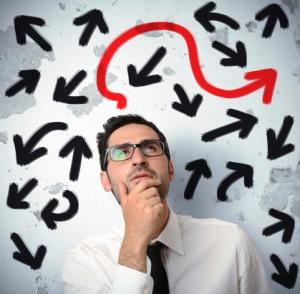 Summary 
We introduce the concept of flexible gift planning and the role of a gift officer in helping a donor to explore potential giving opportunities.  
We also begin to look at undivided partial (fractional) interest as an example of a unique and powerful way that donors can make an impact with their assets. 
Examples of how gift planning can help your donors
Guidelines for gift officers 
Avoiding undue influence
When to get help from senior gift planning people
The perfect question
How to add value to a donor relationship and distinguish yourself
Introduction to undivided partial (fractional) Interest gifts as an example of creative gift planning
CFRE Credit
Completion of this course is applicable for 2.0 points in Category 1.B – Education of the CFRE International application for initial certification and/or recertification.
Courses are available to premium members.