Understanding Donors and Their Wealth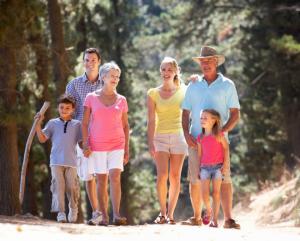 Overview
In this course, we'll dive deeper into how high net worth and very high net worth donors think about specific aspects of their wealth and their philanthropy. Then we'll examine how we can play a critical role in enabling them to make large and advantageous gifts. 
How potential donors think about philanthropy
What high net worth people (and their advisors) actually know about gift planning 
Making the case - we have a critical role to play  
Expectations from the modern day philanthropists 
Thoughts on working with entrepreneurs
Building trust with your donors
Being Donor-Centric
CFRE Credit
Completion of this course is applicable for 1.5 points in Category 1.B – Education of the CFRE International application for initial certification and/or recertification.
Guided Learning Courses are available to premium members.