Retirement Funds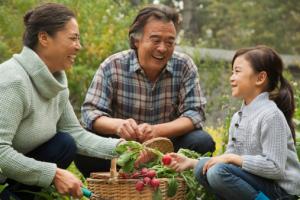 Summary
This course reviews gifts of Retirement Plans. You will learn when they make good gifts and how to accept them. The course includes information about:  
Overview of Retirement Plans 
Who, Why, When 
Tax Issues
How To Accept 
Roth Versus Traditional 
Questions to Ask Your Donors
Things You Must Know About Retirement Plans
Case Studies
CFRE Credit
Completion of this course is applicable for 1.0 points in Category 1.B – Education of the CFRE International application for initial certification and/or recertification.
Guided Learning Courses are available to premium members.