Tools, Training, Tips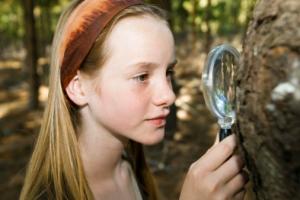 We're adding new content every week. You can search for content or use the dropdown menu at the top of each category page to browse Focus Areas articles.
Content designed to enhance specific areas of expertise and help Major Gift Officers (MGOs) grow and meet their training goals.
The two-tiered format to the Major Gift Training pieces--with the Setup and the Solution posed on successive pages--makes them effective tools both for individual and team training exercises. 

These pages contain the finer points of the technical stuff you need to know (or be learning). Look for new content every week, designed to stimulate new thinking and exploration.
Gift Planning Knowledge content is searchable by topic and experience level.
Case studies are a great way to get detailed gift-planning questions answered in the context of how donor dilemmas can be solved and their relationship with their gift officer strengthened in the process.
The ever-expanding collection of case studies is searchable by asset type, gift type, and experience level.
Short recorded calls with experts. Ours is such an experience-driven industry. This growing collection of features short, friendly audio interviews with major gift officers and experts who share their stories, insights, and personal philosophies.

Each audio interview page includes a short written description that highlights the main topics discussed.

A wide swath of content related to fundraising. Featured articles from nonprofit professionals all across the nonprofit sector.
All Tips and Articles are tagged extensively, making them easy to browse and search.