Life Insurance: Questions to Ask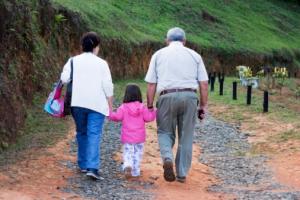 When you meet with a prospective donor, asking about their life insurance policy (or policies) is well worth your while. This much we've already established. 
But how should you ask them and what, specifically, are the questions you should ask? Let's take a look:
7 Questions to Ask Donors About Life Insurance:
1.  Did you purchase and keep life insurance early in your career?
2.  Do you still need to keep that insurance in force?
3.  Are you aware that a policy that has cash value can make a wonderful source of a gift?
4.  Are you aware that a term life insurance policy does not make a good gift?
5.  Depending upon the needs and wants of your organization, a new policy may appeal to a young donor who wants to make a significant gift. If your organization is in a position to take a long-term view, a whole-life policy newly purchased by the donor can be an exciting gift.
6.  Have you discussed with your life insurance agent using wealth replacement life insurance as part of their estate plan?  
7.  If the donor serves on a Board of Directors of a corporation, you might ask if the compensation of that position includes a life insurance policy. Such a policy may make a great gift – not much of a charitable deduction will be available to them, but certainly from your organization's perspective, the gift could be significant.
Categories