Donor Advised Funds vs. Family Foundations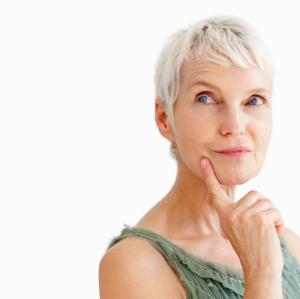 A Donor Advised Fund (DAF) is one of the fastest-growing options in philanthropy, and there are good reasons why.
In fact, DAFs have surged ahead of private Family Foundations in terms of popularity. In the broadest possible sense, one advantage of a DAF is that it is philanthropically nimble: because the primary function of the DAF is to make grants to other charitable organizations, benefactors are able to play a critical role in a number of different missions.
The chart below compares the two foundation models, and illustrates some of the reasons why benefactors have become increasingly drawn to the DAF: 
Click here to see a pdf of the chart
Here are a few questions you might consider asking:
When you discover that donors have created either a DAF or an FF, you have an excellent opportunity to learn more about them by discussing the reasons for their choosing one or the other.
Did the fact you want your philanthropy to be a family affair enter into your thinking about establishing either a DAF or FF?
Is your intent to maintain or grow the corpus over the years? 

If you have created a FF, did you include a "sunset" clause?

Are you the finding the costs of operating your DAF or FF to be tolerable?
Are you pleased with the management of your fund?
*For a more comprehensive list of questions check out our DAF Questionnaire. 
In the course of conversation, you'll learn some of the finer points of not only their philanthropic mission, but their financial considerations and philosophy, as well.