Estate Plan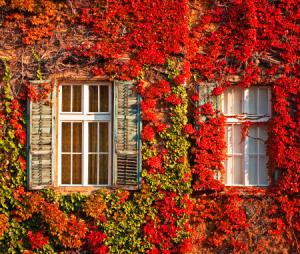 A charitable gift through an estate plan, most often a gift commitment via will, is one of the most a) frequent and b) important major gift vehicles.
NOTE: While the most commonly understood term for this is bequest, what we are actually talking about here is gift via an estate plan. And an estate plan is not necessarily a single document; however the base for gifts at end of life is most generally a gift via a will (i.e., a bequest). Keep in mind that, even though a will is the most likely source of a gift, a donor may be using a living trust, which acts very similarly to a will--it's just a bit more sophisticated. Or, a donor may simply make your organization a beneficiary of a life insurance policy or of an IRA (or similar).
Donors use bequests to:
Transfer wealth to loved ones, and
Give a portion of that wealth to their favorite charitable organization(s).
A simple clause in a will or trust--as well as a simple beneficiary designation in a retirement fund--can ensure that your organization receives a major gift. But here are two more steps that you might recommend to your donor: 
Suggest that they consider what asset they want to go to your charity. Some assets are significantly more heavily taxed than others when they are withdrawn from the estate, so this is an important consideration regardless of whether the donor's estate reaches the size of eligibility for estate tax liability.
Recommend that they specify how they want the gift to be used. Just as you require gift agreements for gifts during life, it will be of future benefit to your organization if the donor makes it clear, in writing, how they expect their estate gift to be used by your organization. 
Most of the time a gift made via a donor's estate plan amounts to the largest gift they can make. But just as with giving during life, there is a range of things a donor can do via the estate plan in order to maximize the gift (and the tax savings).
By talking with your donors about how they can use a bequest to accomplish multiple goals,* you can inspire confidence that establishing a bequest is the right way to make a major gift with your organization.