Contributor profile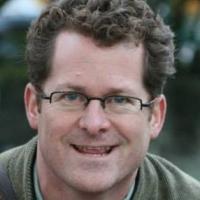 Peter Drury is a seasoned nonprofit executive, strategist and fundraiser. He is Director of Strategy for Splash (splash.org), a quickly scaling social enterprise that replicates successful international business practices to secure clean water for kids globally.
Peter is also a popular instructor at the University of Washington and Seattle University, where he teaches leadership & strategy courses for the philanthropic sector. Peter holds MBA, MSW, and M.Div degrees from Seattle University, the University of Illinois, and Yale University.
Peter is creator of the "Beyond Cash" Fundraising Management Dashboard, a field-leading tool, and is particularly highly valued for bridging the Finance-Fundraising communication divide effectively.