Contributor profile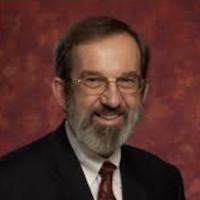 My passion is helping strengthen not-for-profit organizations, and enabling them to serve their communities better, and in my role as president and CEO of the Alford Group, that's exactly what I do.
My more than 30 years of experience as a leader in not-for-profit management have included tenures as Vice President of Fund Development for the Sisters of Providence Health System in Springfield, MA, President of the Providence Foundation of Seattle, and Director of Financial Services for the Boy Scouts of America, Chief Seattle Council.
Along with being a Certified Fund Raising Executive (CFRE), my other work experienced includes stints as Director of the Association of Fundraising Professionals (AFP) Foundation, National Director of the AFP, and President of the Washington State Chapter and Western Massachusetts Chapter of the AFP.
I first joined the Alford Group in August 1995 as a Vice President, then became Chief Operating Officer in September 2001. I was named President & CEO in January 2003.