Qualifying Potential New Major Donors with Andrew Brown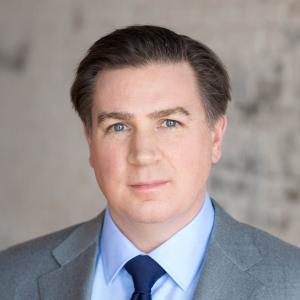 In this call, we talk with Andrew Brown, Vice President of Advancement at Macalester College in St. Paul, MN.
The qualifying (or discovery) visit is where a nonprofit representative - usually a gift officer - determines a potential major donor's capacity and inclination to give to their organization. Many gift officers say this is their least favorite task.
Andrew walks us step-by-step through a qualifying visit including what it is, why it's important, what we're hoping to discover. 
Some highlights from the call:
Andrew shares how he prepares for a qualifying visit (listen at 4:00)
I ask him how much he shares about his organization in a first conversation (at the 6:00 mark)
We talk about how to determine if someone is philanthropic (7:30)
Understanding your donor's timing and why it's important (listen at 13:25)
How do you lead a conversation to determine what project might be of interest to them? (18:45)
Andrew shares some rookie mistakes: talking too much, wasting time, being too cautious about making a "call", making assumptions and forcing the donor to your time frame (at 22:50)