For You, Our Members.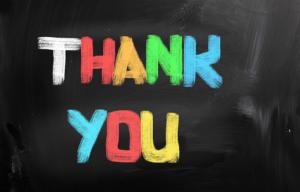 In August 2013, we launched Philanthropy Works for amazing people like you, who work tirelessly and creatively, adding value to our world.  
It's been a great 5 months.
Thank you for joining PW, for using it, and for giving us feedback about how we can better help you and your donors.  
We've taken your input seriously and are excited about the next version of PW, coming in early 2014. 
The upgraded PW will include Guided Learning to help you learn in a focused way every month. We think you're really going to like it. 
It is a true privilege to support you.
We wish you all manner of personal and professional success in 2014. 
The Philanthropy Works Team