Stand Out From the Competition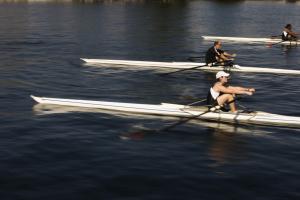 There are lots of nonprofits in the US, and more all the time.
For every major donor prospect you are calling on there are likely 8 – 10 other organizations also considering that person as a major donor prospect.  
What are you bringing to your donors that differentiates you from others?  
Here are a few things that will help you reach the head of the line:
Stir in some passion and creativity and you are sure to stand out.