Having a Planned Giving Conversation with Renee Kurdzos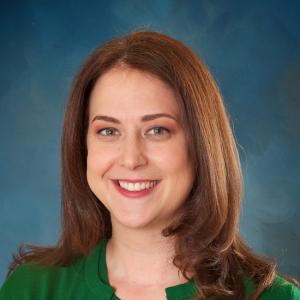 Renee Kurdzos is a 15-year veteran fundraiser and planned giving specialist with the American Red Cross of Western Washington. 
In this 18-minute call, we talk about ways that you can incorporate a planned giving conversation into a visit with any donor.
In the call:
Renee makes a point of noting that we should not make assumptions about our donors and their situations based simply on their past giving. (beginning of the interview) 
I ask Renee if you should try to have planned giving or non-cash giving conversations with your donors if you're not sure you will be able to answer all their questions. (Hear her answer around the 4:30 mark)
Listen as she talks about her first experiences asking more asset-based and planning type questions of her donors. (around 6:45)
We talk about what you can expect when you start to ask donors about their personal financial situation. (at 8:45)
How can a fundraiser in a small, cash-strapped organization get the support of their supervisors and board members to begin to work like this with donors? (listen at 12:10)
For more on this topic check out Estate Planning: Starting the Conversation and this course, Introduction to Gift Planning.